Here are the pics from the I Love Neon Halloween Party and some other random pics.





I Love Neon Halloween Bash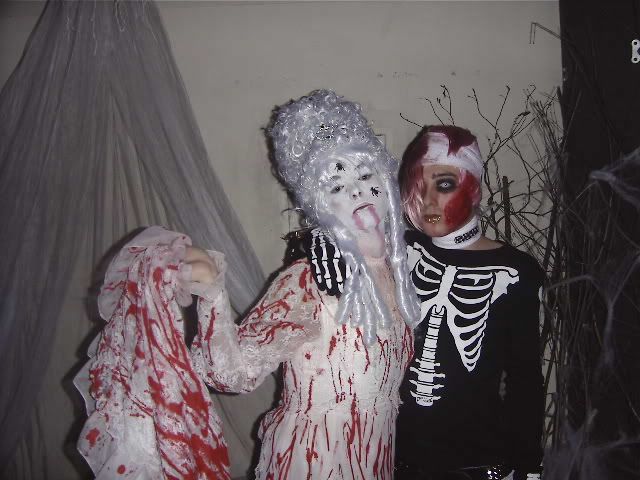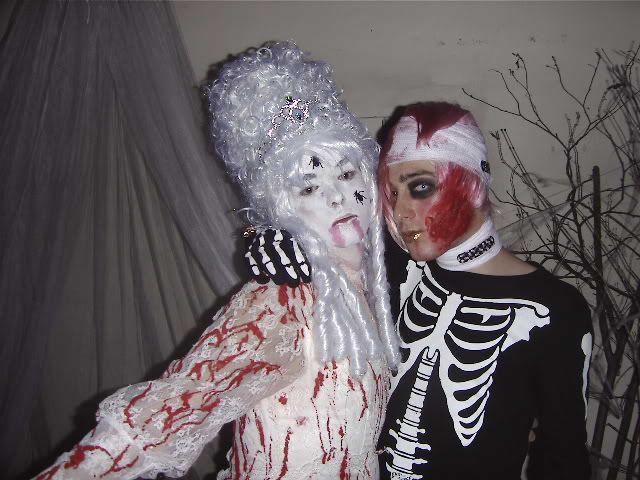 Me & Alexandre.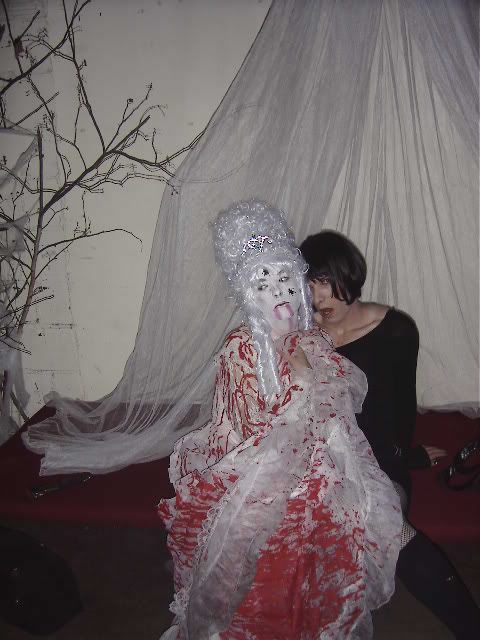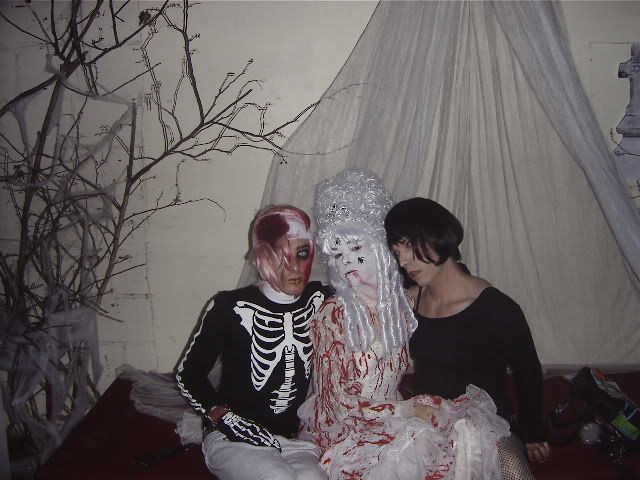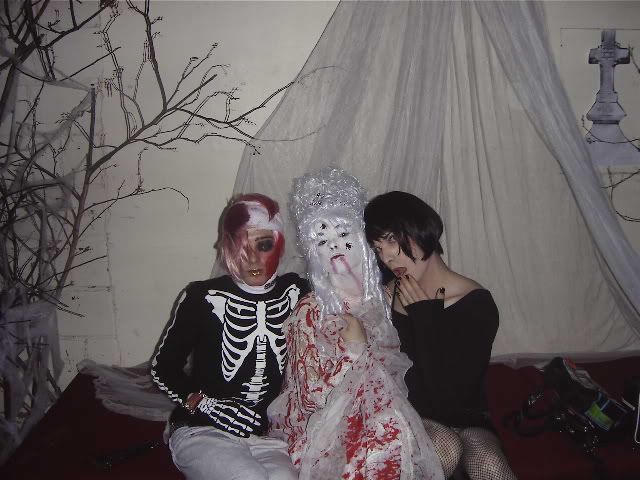 Me, Marc Andre, & Alexandre.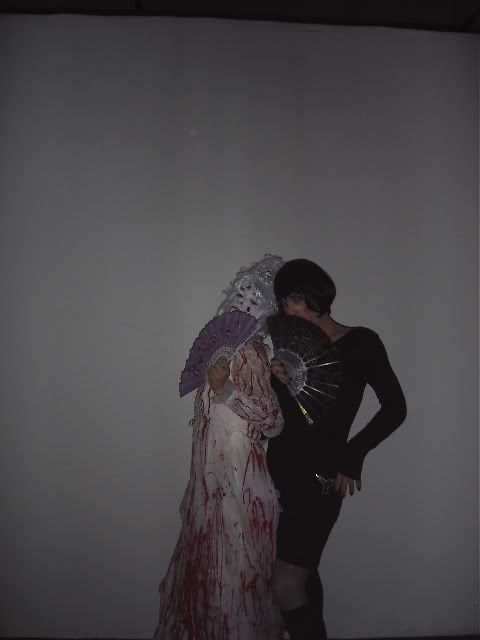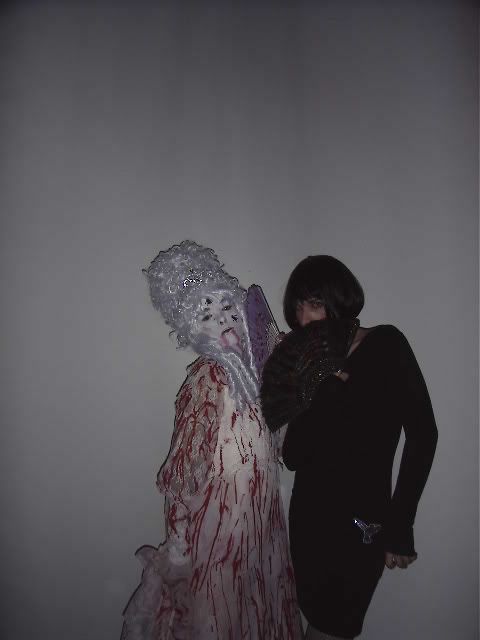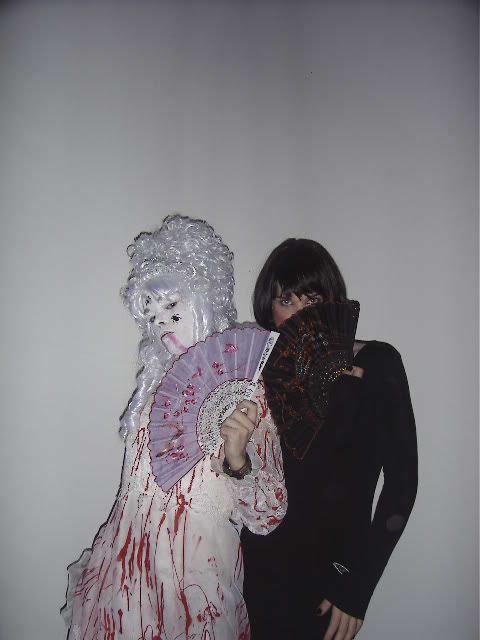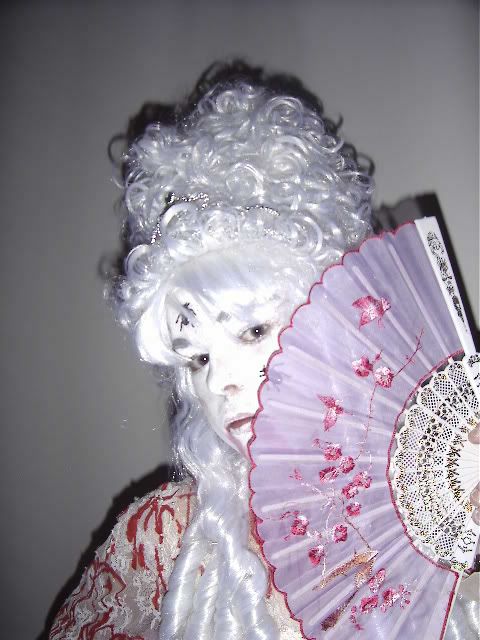 Trying to get a picture with Dyna.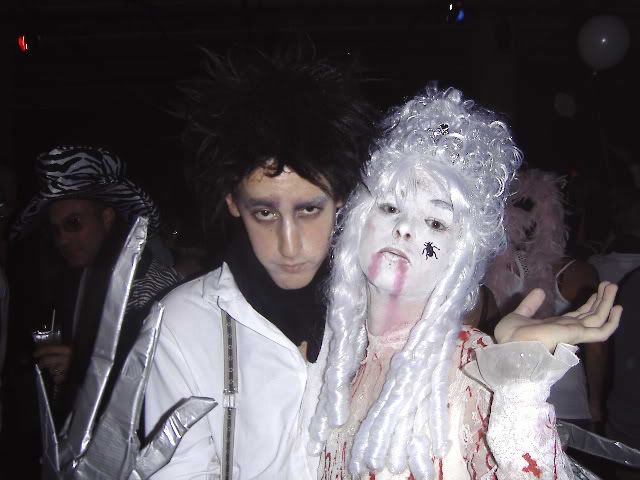 Me and some guy dressed as Edward Scissorhands.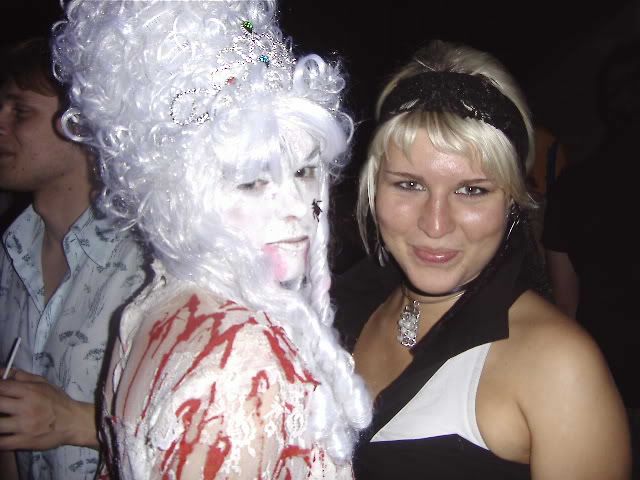 Me & Krystel.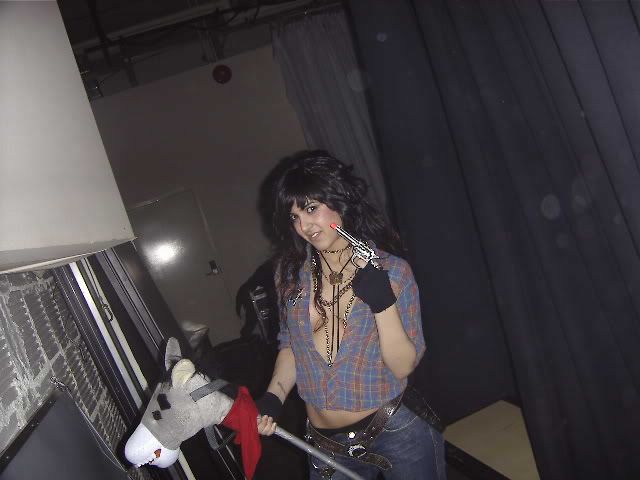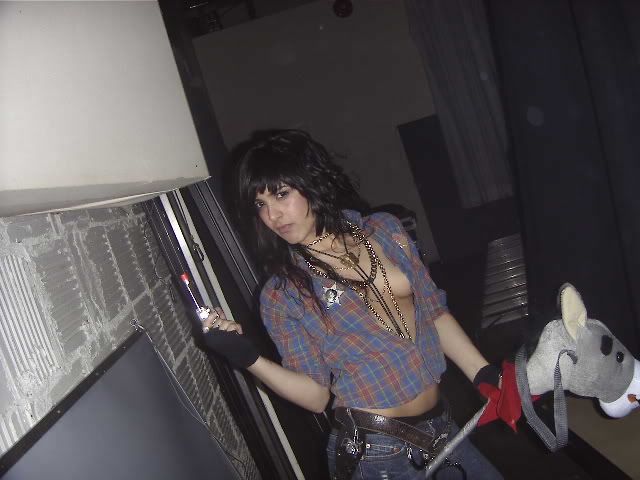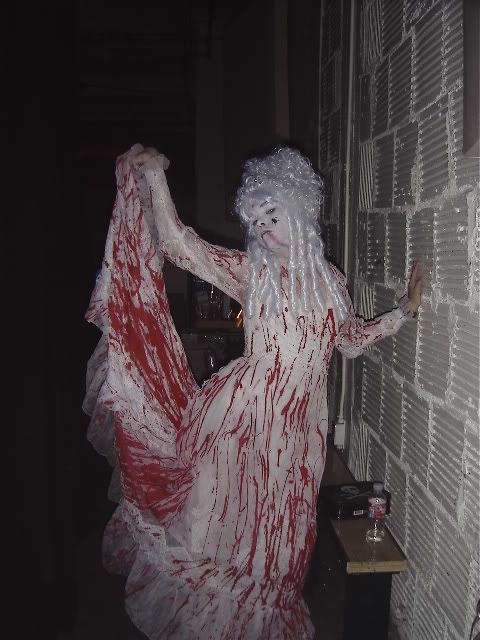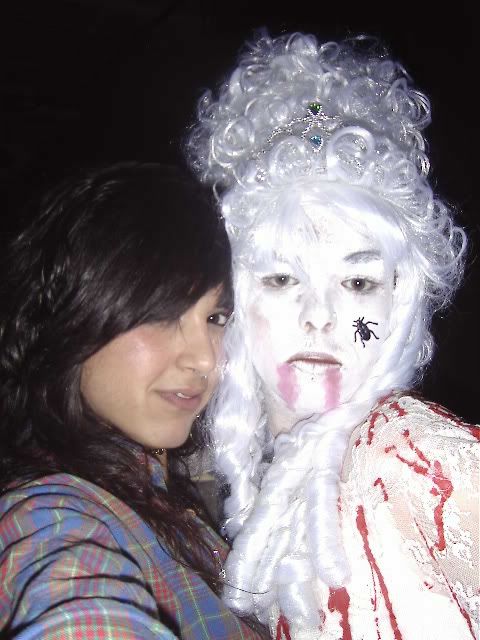 Me & Shaye.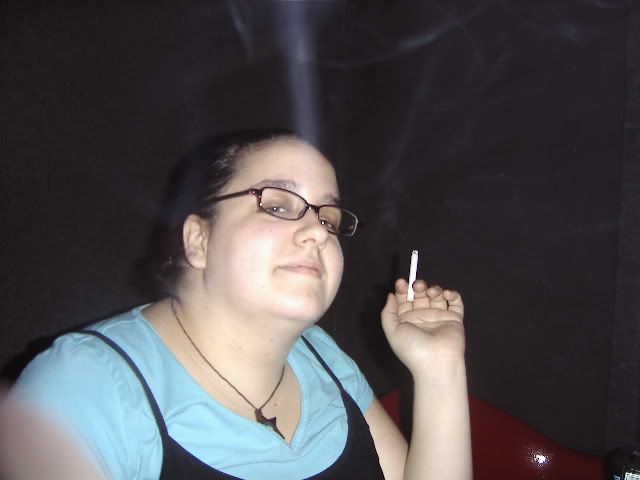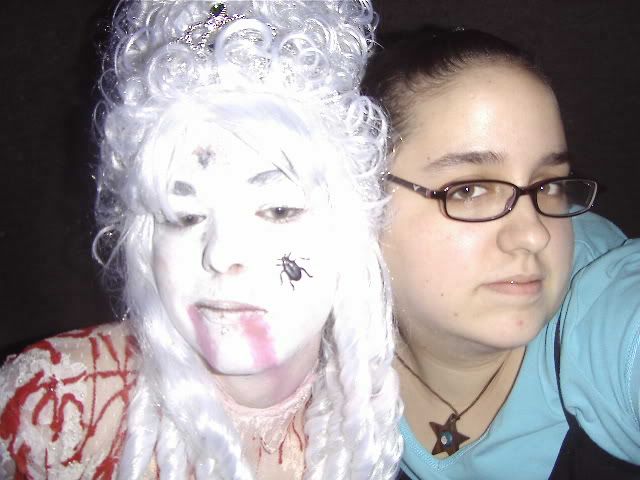 Me & Dyna.

Piknic Electronique Halloween Bash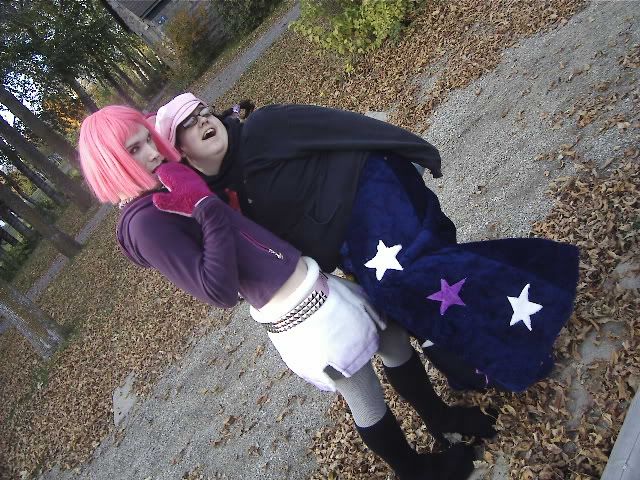 Marc Andre & Dyna as candy kid ravers.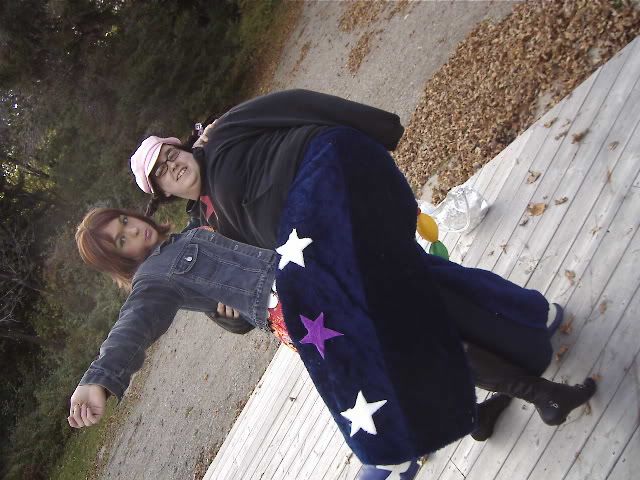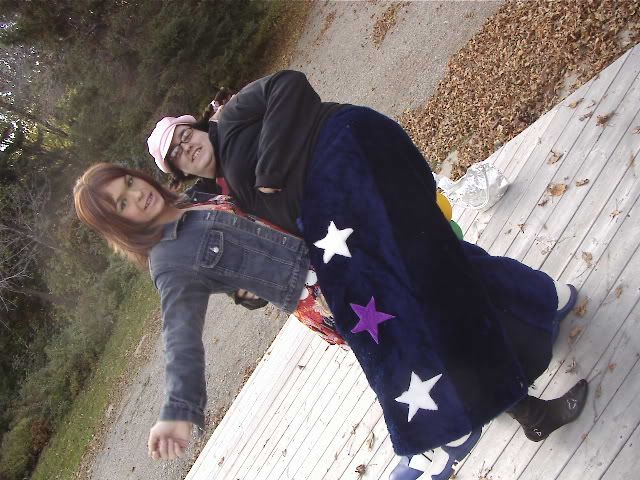 Me & Dyna.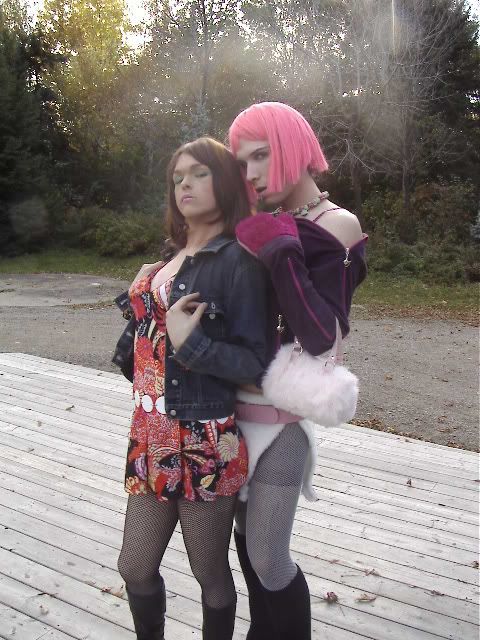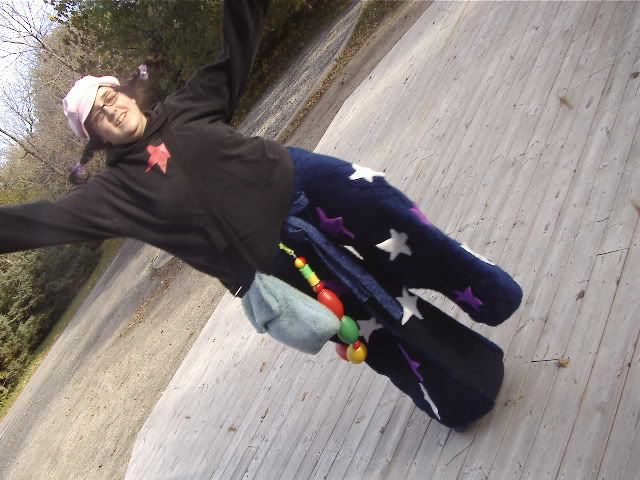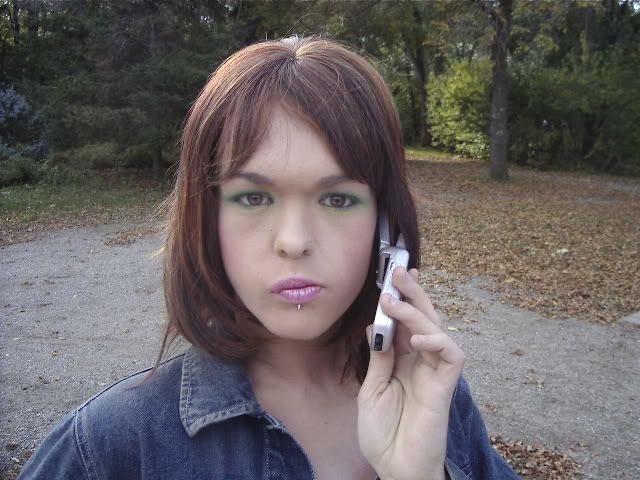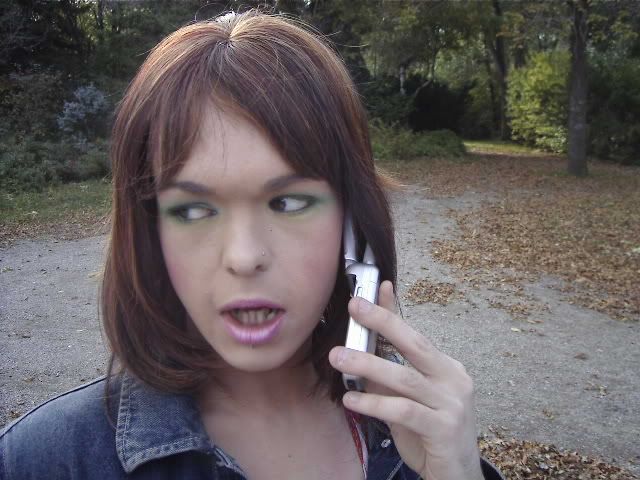 Miss Sinnikka taking care of business.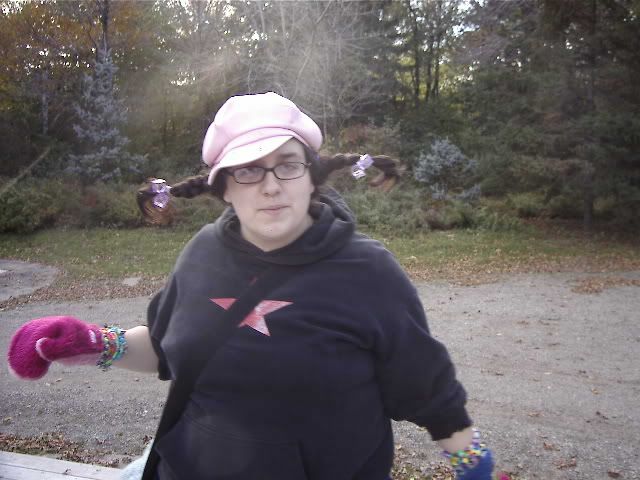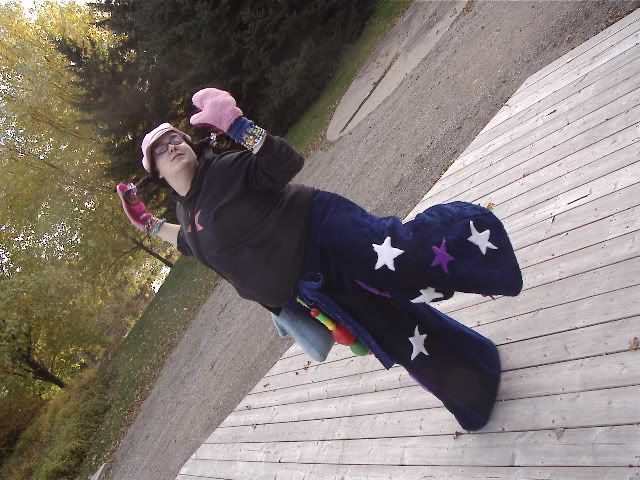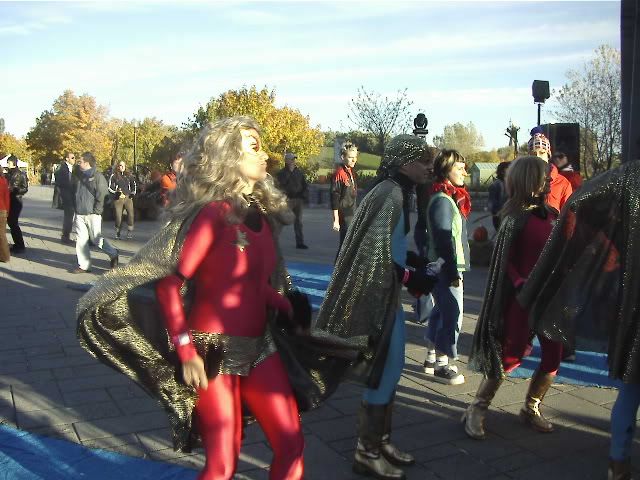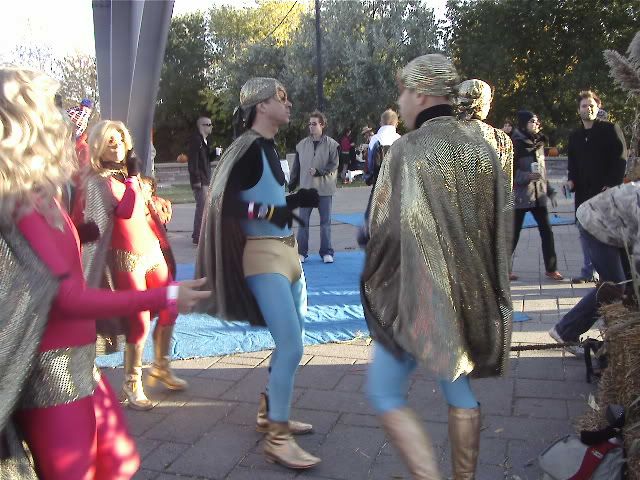 Old people in spandex.

Random Party Pics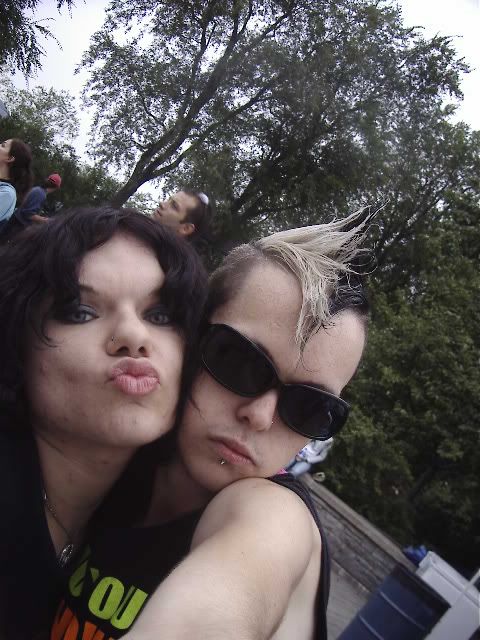 Me & Sophie.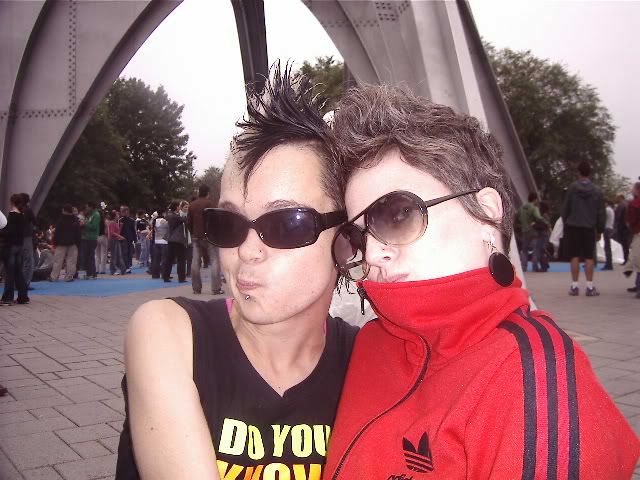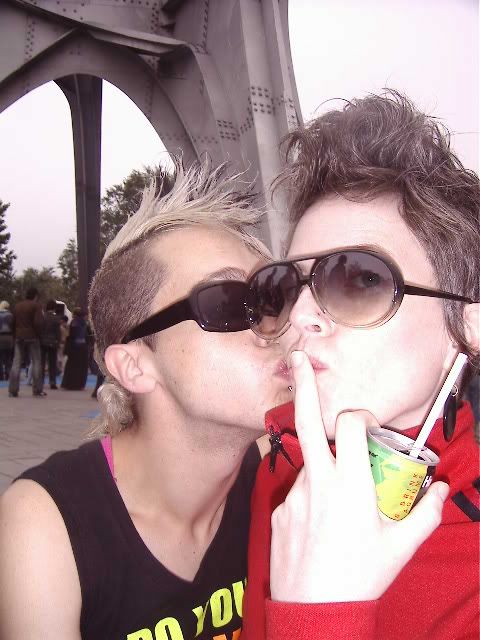 Me & Deelle.





That's all for now.