Here's some pics from a "photo shoot" me and my friend Sophie had.

We hadn't slept for two days so we and the pics looks kinda fucked up.

But I am in my "boy" clothes.

Also there's some pics of me dressed in drag as a Playboy bunny from last Friday's Dj XL show at Stereo.





Photo shoot: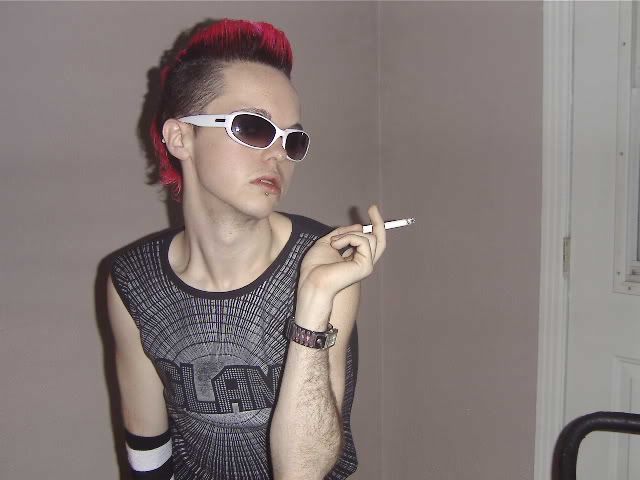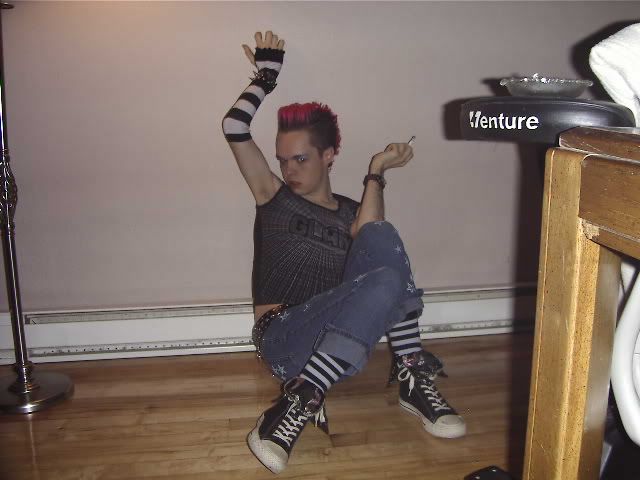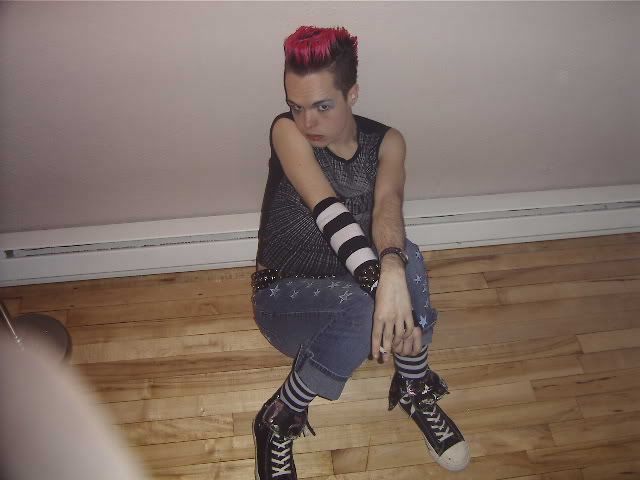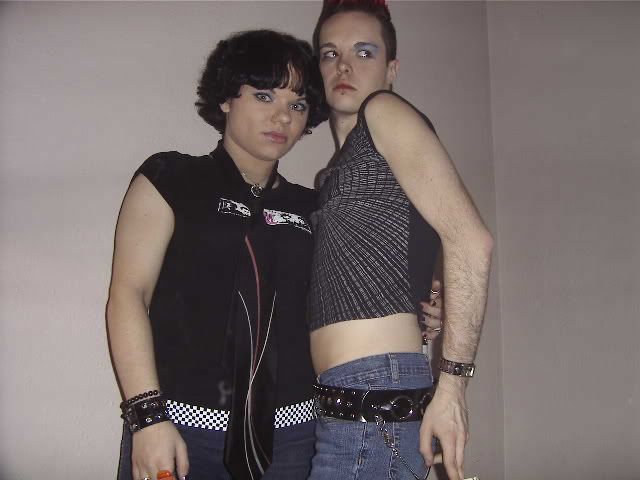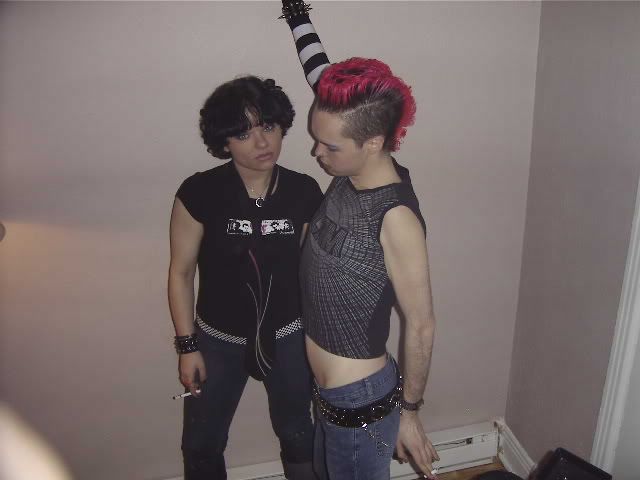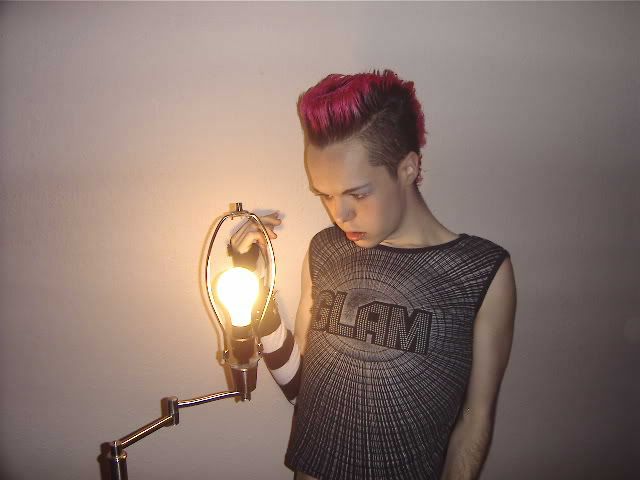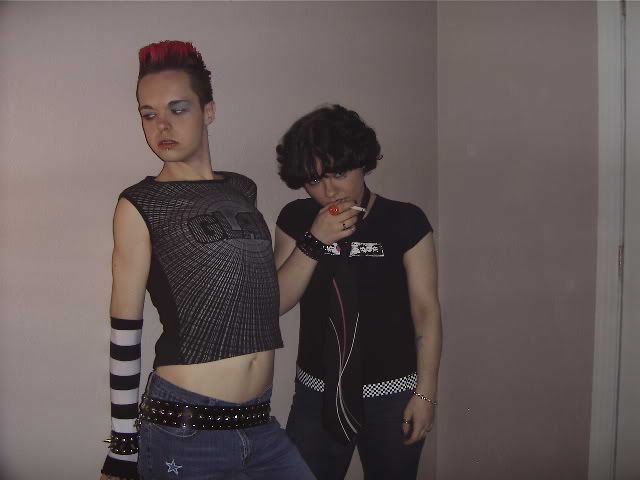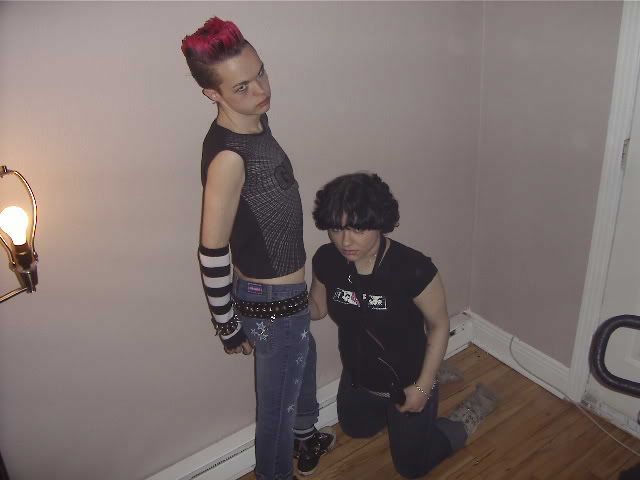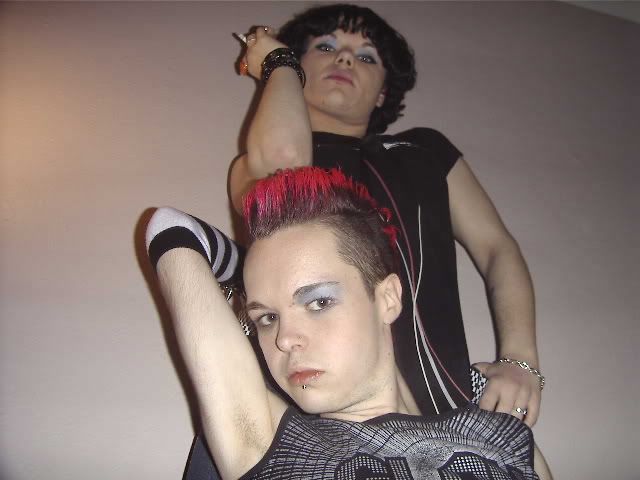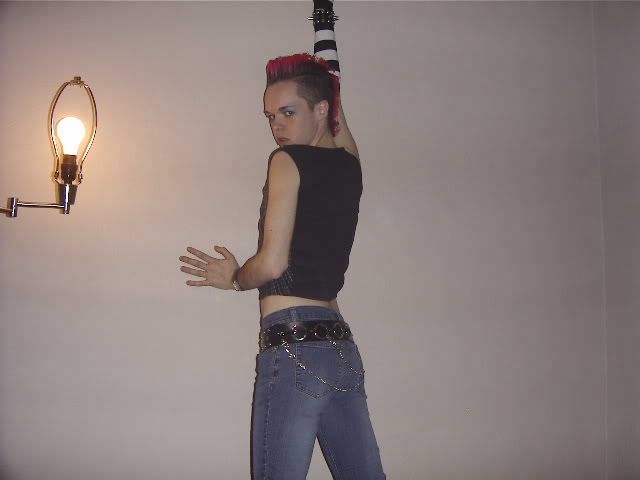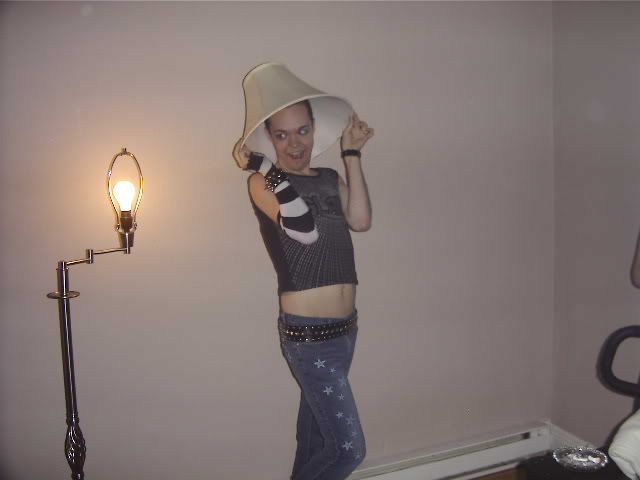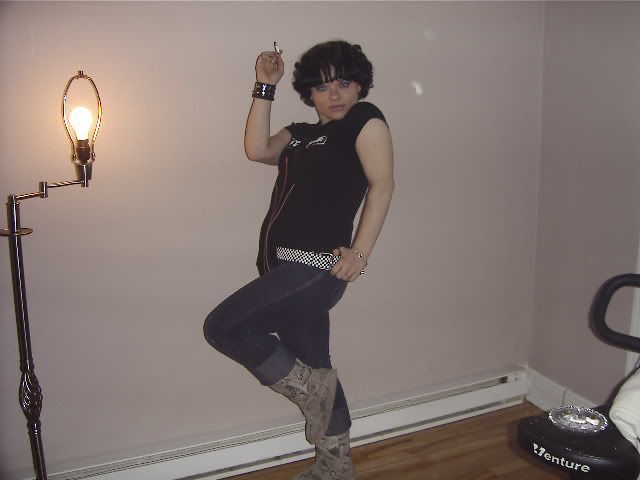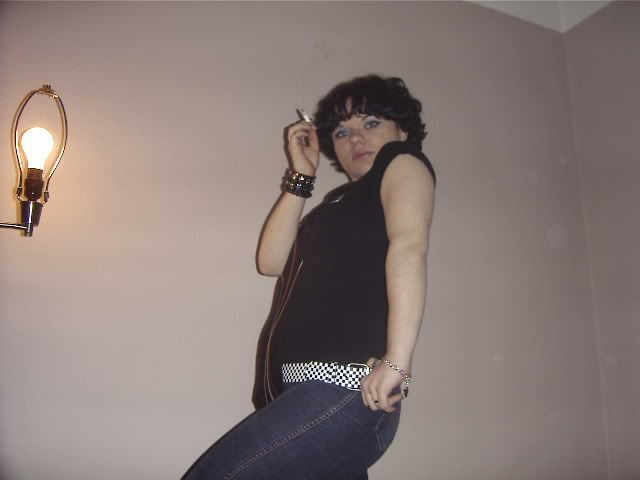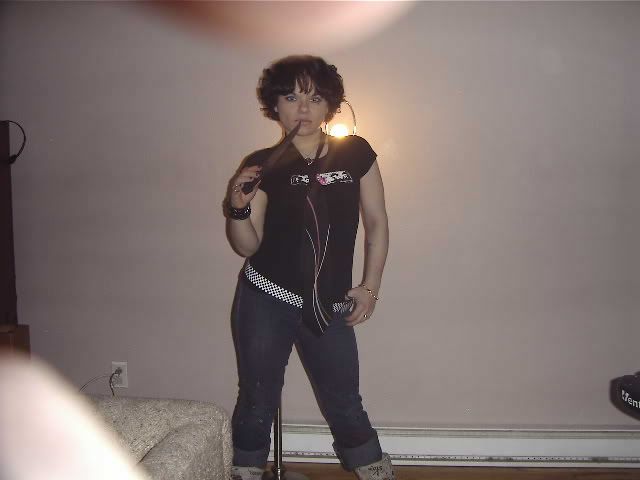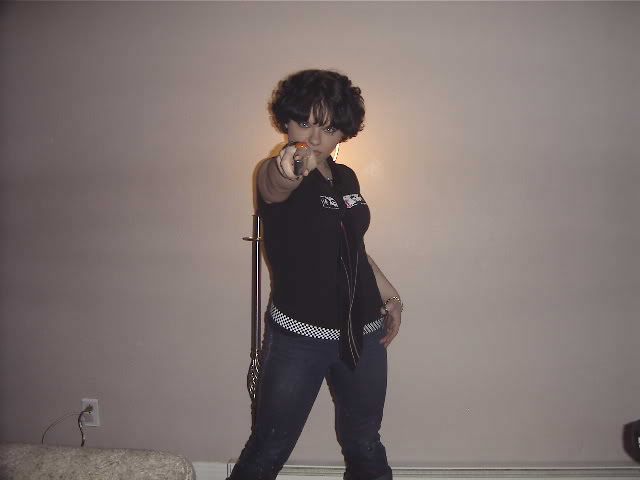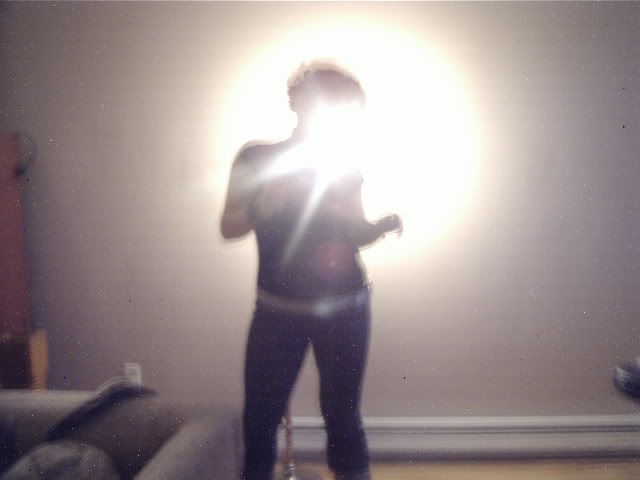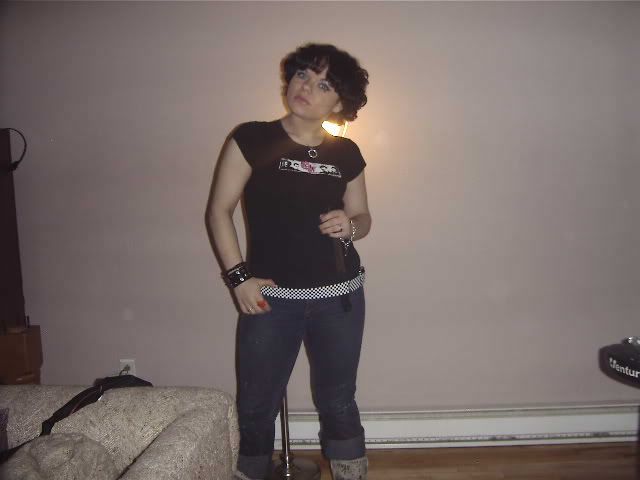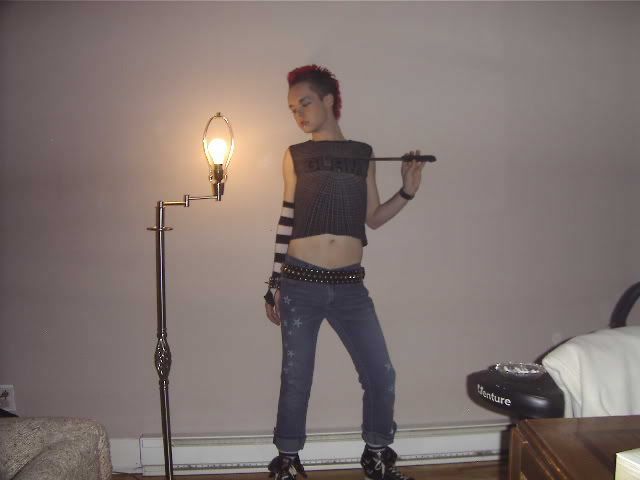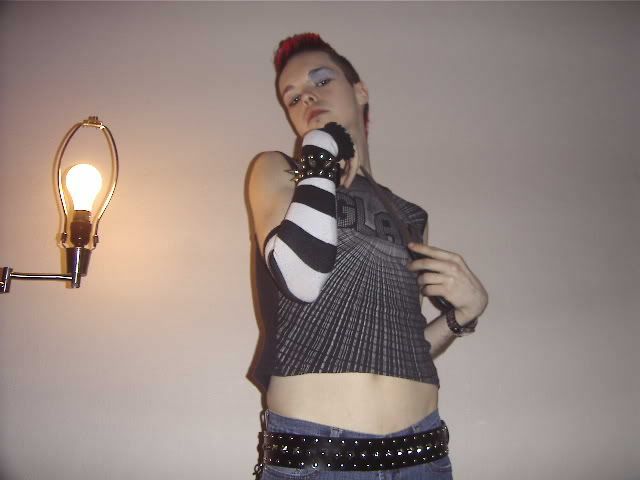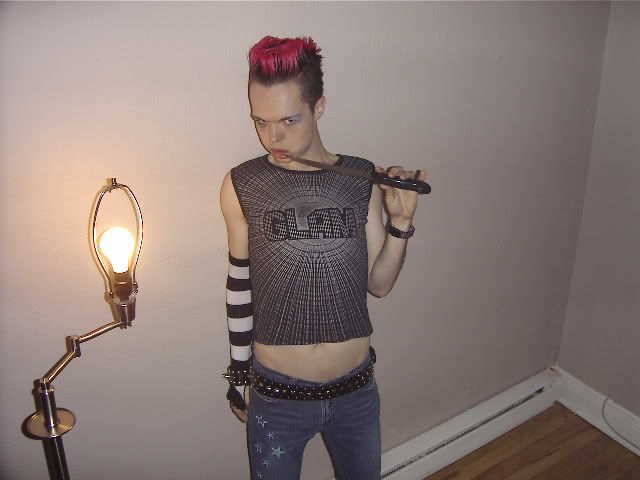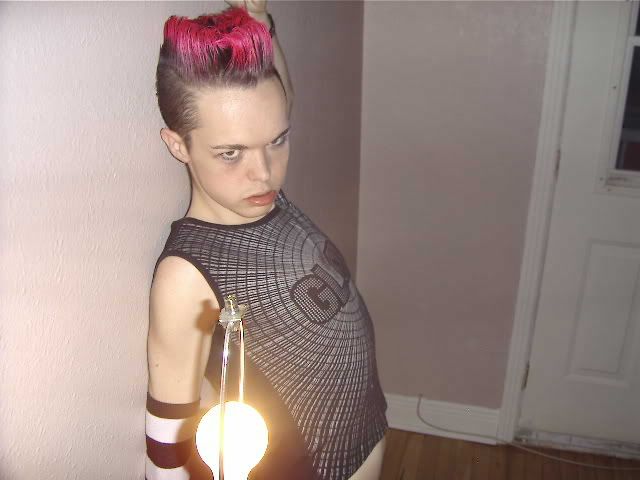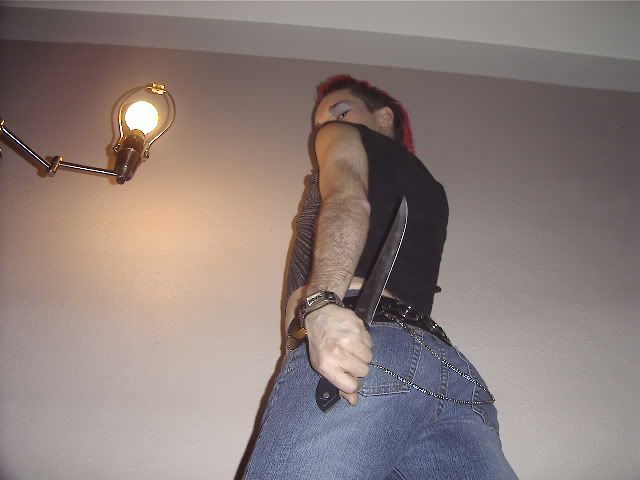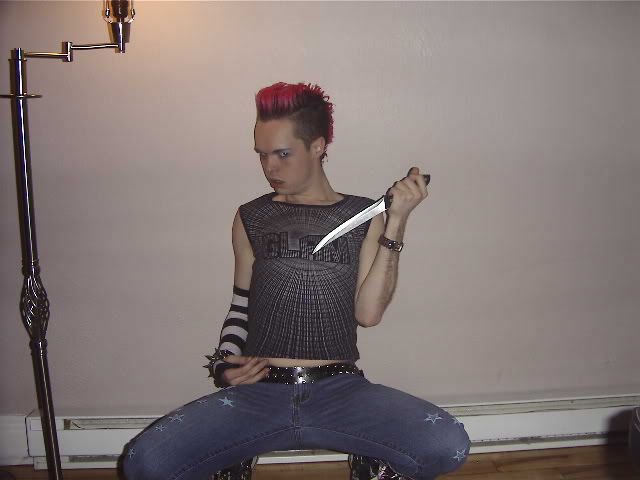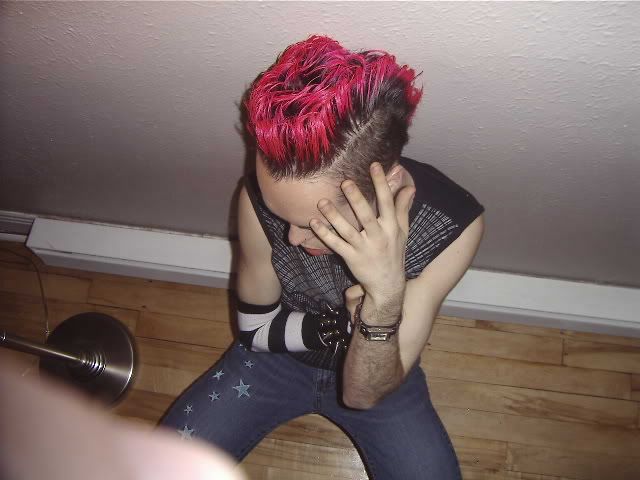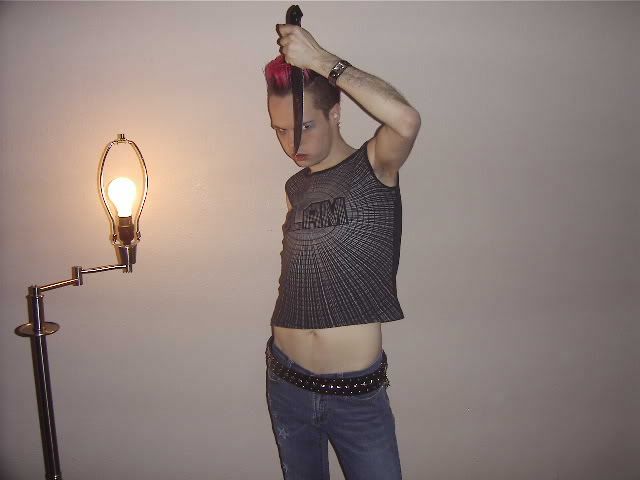 Playboy Bunny: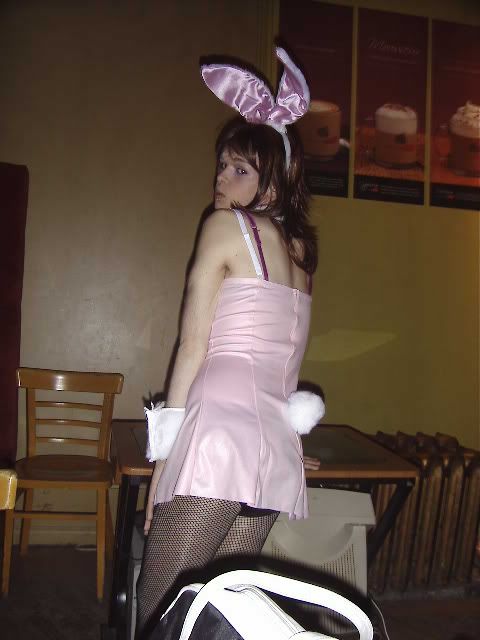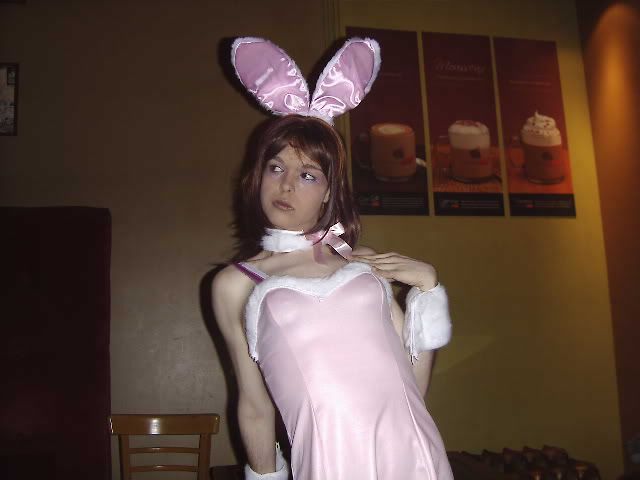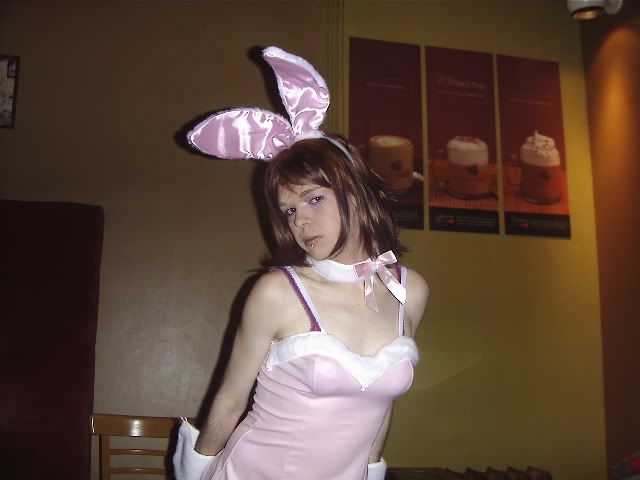 My, wasn't that slightly fucked up???